Family Dentistry in Minneapolis
25 Years of Serving Our Community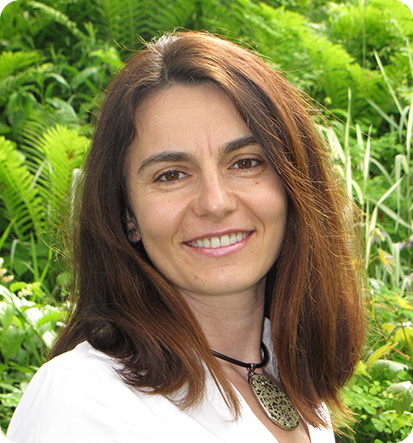 Meet Dr. Koerner
Dr. Reka Koerner is the owner and principal dentist at Central Dental. A graduate of the University of Minnesota Dental School's General Practice Residency program, she has more than 16 years of experience and advanced training in orthodontics and aesthetic dentistry. Dr. Koerner is a perfectionist who cares deeply about her patients and their dental health. She has a soft touch and knows how to make patients feel comfortable.
Dr. Koerner also holds a Master of Science degree in oral biology from the University of Minnesota. She is continuously advancing her education as a member of the Academy of GP Orthodontics and the City of Lakes Study Club.
Central Dental has been serving the Holland and Logan Park neighborhoods and NE Minneapolis for more than 25 years, including 3 years at our new Central Avenue location.